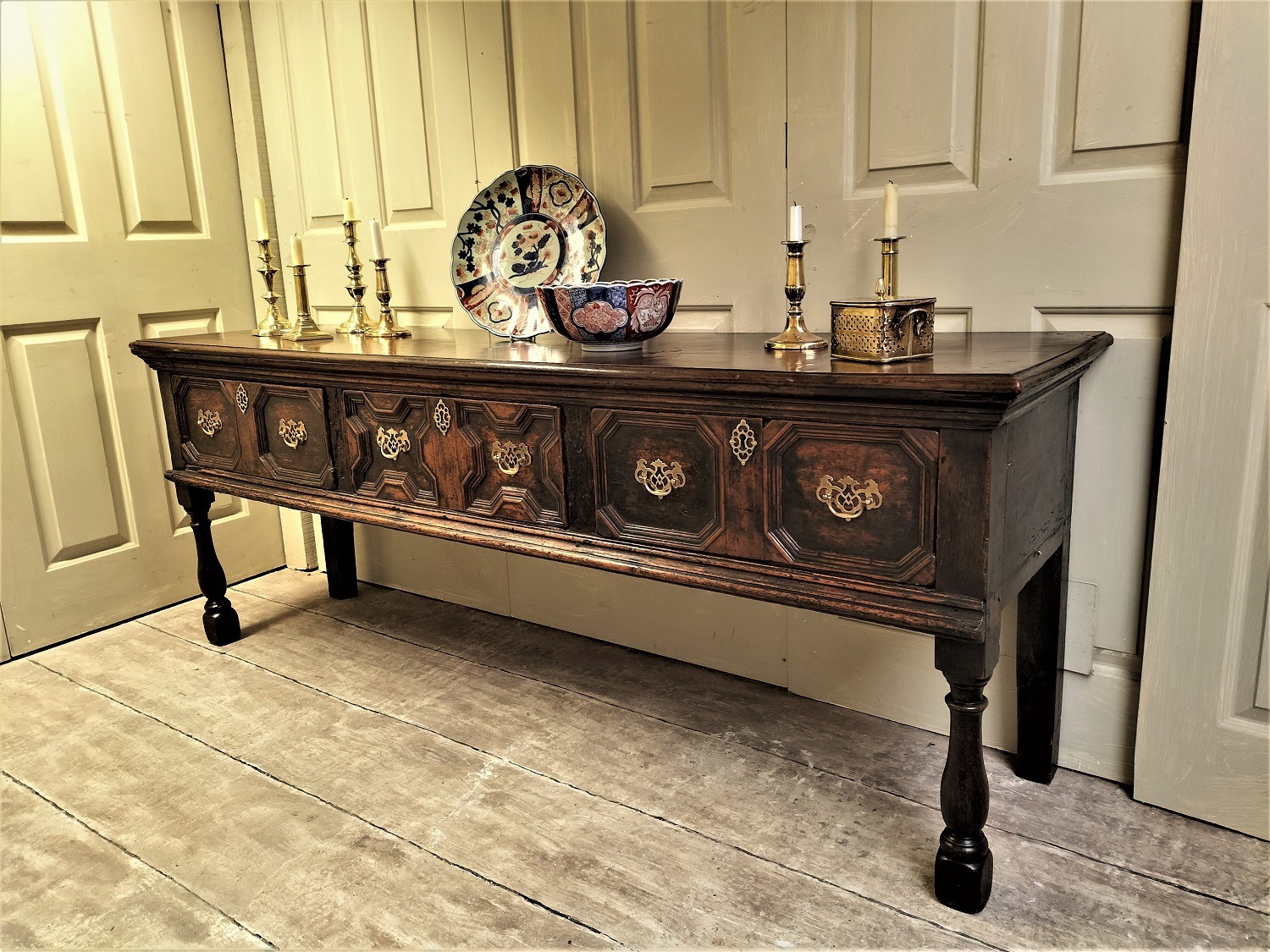 The Antiques Source 
Our "Sister" Business
Love antiques. Invest, enjoy, live with the history of antiques
100 years old and over defines an antique.
Country Furniture creates Country House Style.
Early Oak, Elm and Pine Furniture
An occasional Mahogany piece, might creep in.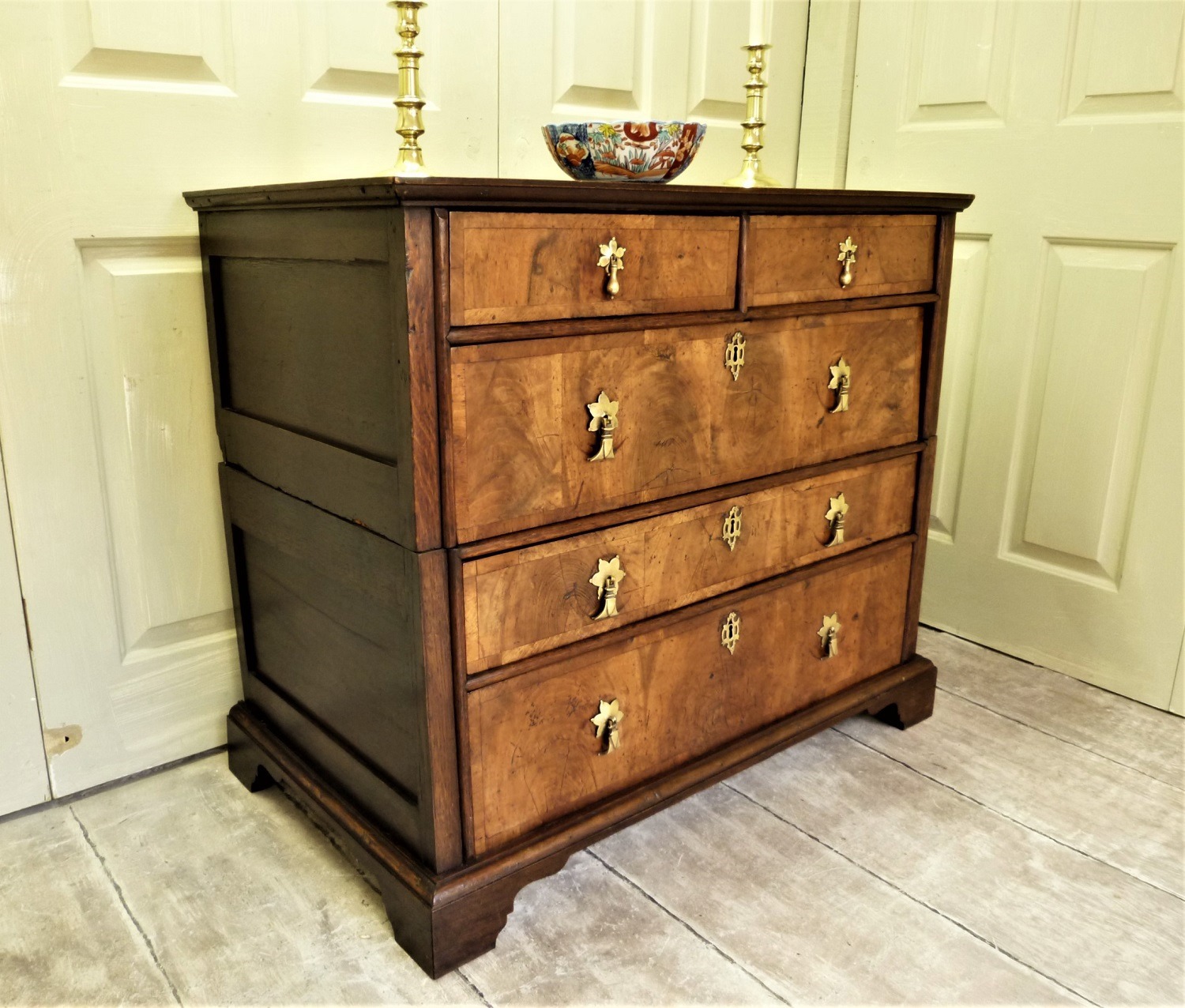 The Beginning
Launched during 2020 when Coachmans Holiday Cottage was closed to guests for the year, I decided to return to my roots and furnish the cottage with genuine antiques in Country House Style.
The appetite for buying remains!
Family Connections 
In 1969 "Jose Hornsey Antiques" was born when my parents
Jo and Peter started selling quality antique furniture.
That is where I grew up, and my passion is for early country furniture.
My parents, long retired now, take an active interest in
The Antiques Source making sure that I "stay on the straight and narrow path".
It seems that I'm never too old to be given sound advice!!
.....and Today
The Antiques Source is small and personal
and is based on-line with a website The Antiques Source.
The cottage furniture is always changing as items sell,
guests often choosing to take a piece home.
I can offer help in arranging a courier service.